COACH + YOUR VIBRATIONAL ALIGNMENT x A SPARK = AWAKENING YOUR INFINITE
Masters Coaching Studio is based in Vancouver, Canada.
We provide international coaching for people around the world.
We enlighten people by powerfully demonstrating the Universal Laws and the Law of Attraction.
We show you how to utilize and leverage this universal stream.
Awaken the Infinite Master within by Raising Your Vibration.
Let's Work Together
Every successful high performer, athlete, and every successful CEO, has a common denominator – his or her own Personal Coach.
I'm glad you've made the decision to accelerate your life by honoring yourself with a Coach.
Are You Ready to Ascend?
There is always a new level of ascension, we are that next level!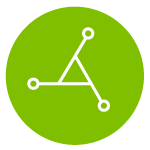 1:1 Coaching
Coaching is an acceleration process.
This is an experience of all the senses and a friendship that is immortal. Get ready to dive deep into you including a 1-week picturesque setting together at a splendid location customized specifically for you.
So it is done, So let it be received.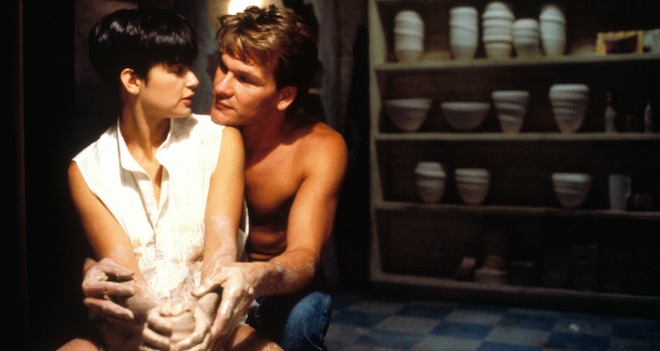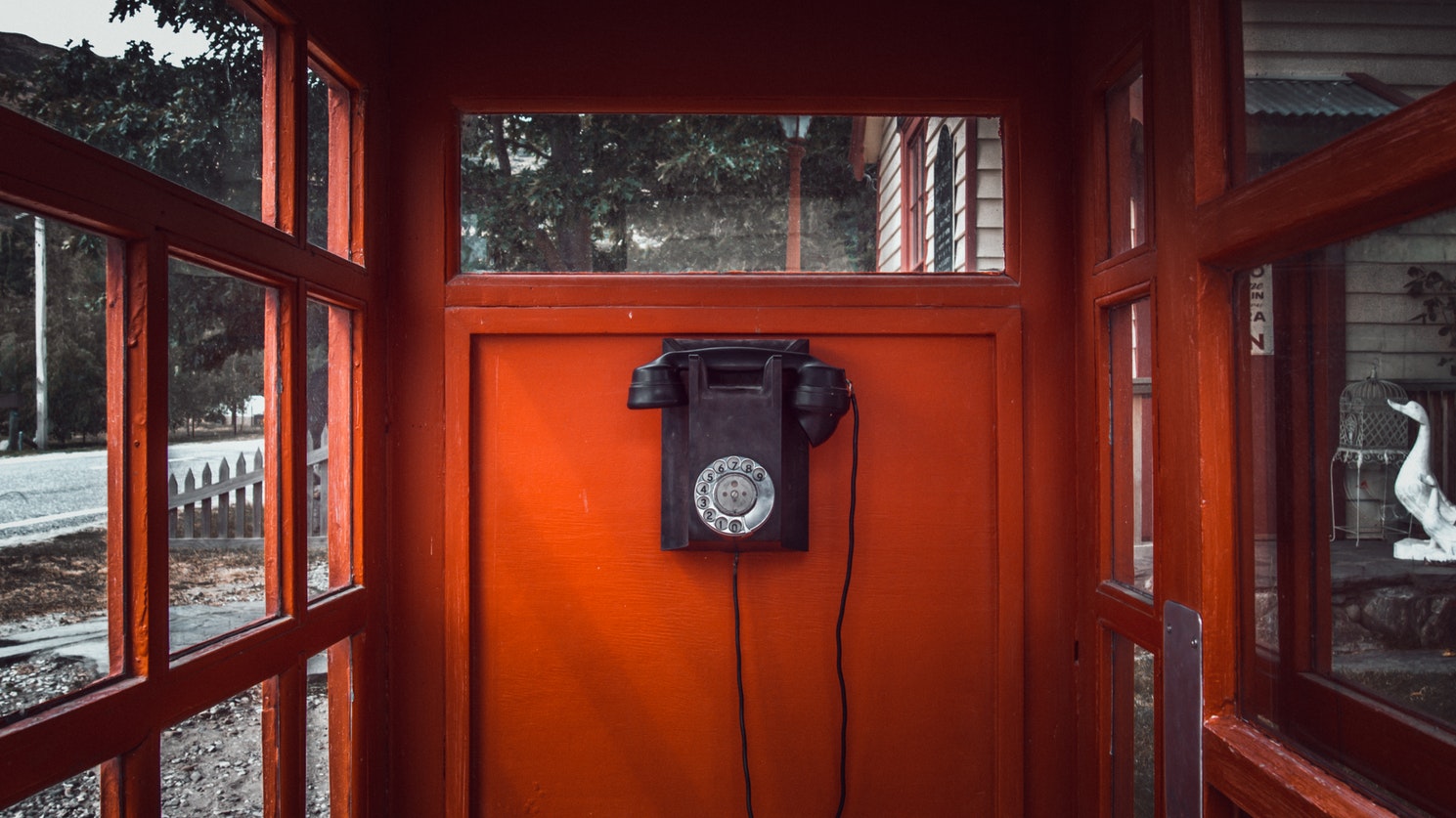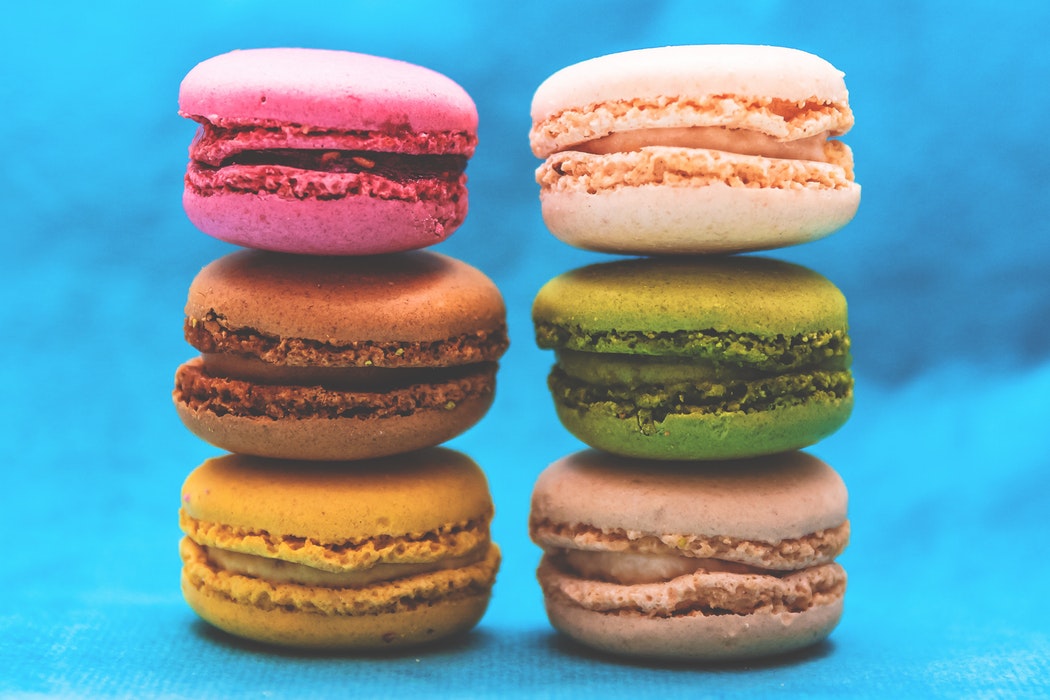 Subscribe to Latest News and Updates!

Stay tuned for Special Announcements and Events.